Where Function Meets Style
At Build Source, we are committed to turning your staircase remodeling dreams into reality. When you choose us for your Stairs Remodeling project in Tacoma, you're choosing a partner that understands the importance of a staircase that seamlessly integrates with your home's aesthetic and functionality. Here's why Build Source stands out as your top choice:
Understanding Your Unique Vision
We believe that every homeowner's vision is distinct and should be treated as such. Our first step is to sit down with you and listen closely to your ideas, preferences, and aspirations. Your vision becomes our guiding star, and we work diligently to translate it into a design that reflects your individuality.
Expertise in Blending Functionality and Style
A successful staircase remodeling strikes the perfect balance between form and function. Our team of skilled craftsmen and designers excels in merging these elements seamlessly. With years of experience, we understand how to optimize your staircase for daily use while adding an air of elegance to your home.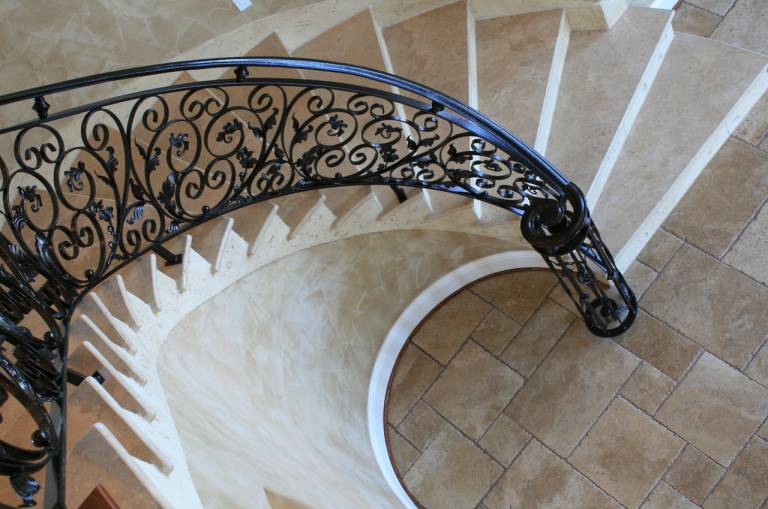 Value-Added Renovations for Tacoma Homes
Build Source takes pride in enhancing the value of Tacoma homes through our Stairs Remodeling services. We understand that your home is more than just a place to live; it's an investment. Our renovations not only beautify your living space but also contribute to the overall worth of your property.
Our Stairs Remodeling Approach
At Build Source, we believe that every staircase has the potential to be a work of art that enhances the beauty and functionality of your home. Our Stairs Remodeling approach is built on creativity, craftsmanship, and a dedication to transforming your stairs into captivating focal points. Here's a glimpse into how we bring our approach to life:
Creative Designs Tailored to Your Home
No two homes are the same, and we celebrate the uniqueness of each living space. Our approach begins with a deep understanding of your home's architecture, your personal style, and your functional requirements. Our designers take these factors into account to craft creative staircase designs that seamlessly integrate with your home's aesthetics. We pride ourselves on delivering designs that are not only visually stunning but also practical in their layout.
The Craftsmanship that Speaks Volumes
Craftsmanship is at the heart of every successful Stairs Remodeling project. At Build Source, we hold ourselves to the highest standards of quality and attention to detail. Our team of skilled craftsmen brings years of experience to the table, ensuring that each element of your staircase is meticulously executed.
Transforming Stairs into Artistic Statements
Staircases have the potential to be more than just functional pathways between floors; they can be artistic statements that enhance your home's character. Our goal is to take your existing staircase and elevate it into a piece of art that captures attention and sparks conversation.
Stairs Remodeling Services Near Me
At Build Source, we take pride in offering stairs remodeling solutions that are not only tailored to your needs but also readily accessible right here in Tacoma.
Discover Stairs Remodeling Solutions Near You
When you choose Build Source for your Stairs Remodeling project, you're choosing a partner who understands the importance of convenience. Our "Services Near Me" philosophy ensures that you don't have to look far for top-notch staircase remodeling expertise.
Frequently Asked Questions (FAQ)
At Build Source, we understand that you might have questions about our Stairs Remodeling services in Tacoma. Here are some of the most commonly asked questions and their answers to help you gain a better understanding of what we offer:
Ready to take the first step toward transforming your staircase into a masterpiece? Contact Build Source today to schedule your consultation for Stairs Remodeling near me in Tacoma.