Puyallup Stairs Remodeling:
Your Stairway to Home Elegance
At Build Source in Puyallup, we understand that your home is more than just walls and a roof; it's a place where memories are made, and your personal style comes to life. If you're a homeowner in Puyallup seeking to enhance the beauty and functionality of your living space, you've come to the right place.
Our Stairs Remodeling Expertise
Tailored Solutions: Every home is unique, and so are your remodeling needs. We take pride in offering customized stairs remodeling solutions that align with your vision and preferences.
Experienced Team: Our team of experienced professionals brings a wealth of knowledge and creativity to every project. Whether you're looking for a modern staircase design or a classic makeover, we have the expertise to deliver.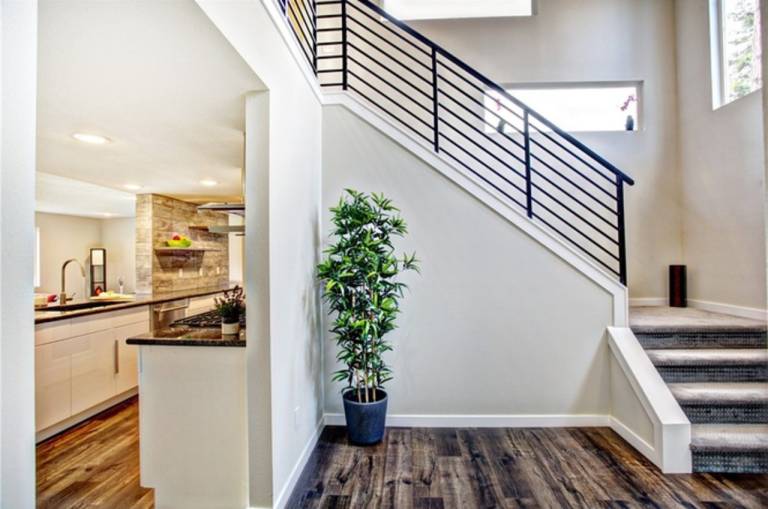 Quality Materials: We source only the finest materials to ensure your stairs not only look stunning but also stand the test of time. Your safety and satisfaction are our top priorities.
Stairs Remodeling Near Me
We understand that your home's staircase is more than just a functional element—it's an opportunity to add elegance, style, and functionality to your living space. If you're a homeowner in Puyallup, you don't have to look far to find expert stairs remodeling services that will transform your home.
Custom Stairs Solutions Tailored to Your Needs
Our team at Build Source specializes in creating custom stairs solutions that are tailored to your specific requirements and preferences. Whether you envision a modern, sleek staircase or a timeless, classic design, we have the expertise to bring your vision to life.
High-Quality Materials for Durable and Stunning Staircases
We source only the finest materials for your stairs remodeling project to ensure not only stunning aesthetics but also long-lasting durability. Your safety and satisfaction are paramount to us, and we take great care in selecting materials that meet the highest standards.
Transforming Homes One Step at a Time in Puyallup
We believe that a beautifully remodeled staircase can elevate the entire ambiance of your home. With our attention to detail and craftsmanship, we ensure that your stairs remodeling project exceeds your expectations.
Why Choose Build Source Near Puyallup
We Know Puyallup Inside and Out
When you choose Build Source for your home renovation needs in Puyallup, you're choosing a team that's deeply rooted in the local community. We understand the unique characteristics of Puyallup homes, its architectural styles, and the preferences of its residents. Our local expertise allows us to provide renovation solutions that seamlessly blend with the character of your neighborhood.
Trusted by Your Neighbors for Quality Renovations
Our reputation in Puyallup speaks for itself. We've earned the trust of your neighbors by consistently delivering high-quality renovations that stand the test of time. Whether it's a kitchen transformation, a bathroom remodel, or stairs remodeling, our commitment to excellence shines through in every project we undertake.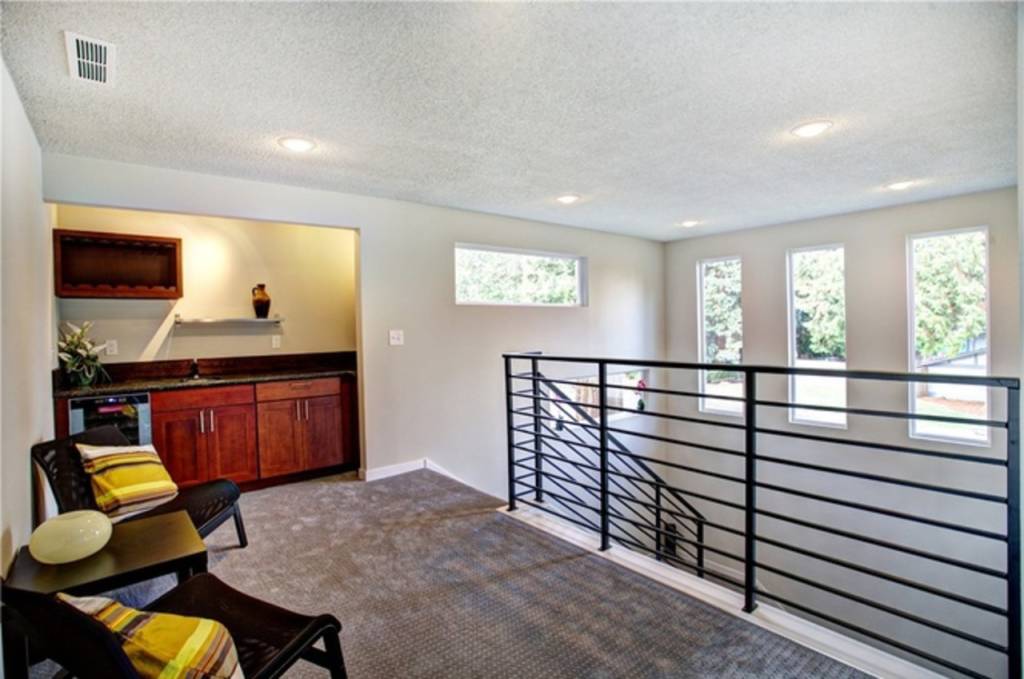 Your Vision, Our Priority
At Build Source, we believe that your home renovation project should reflect your unique vision and needs. Our team takes the time to listen to your ideas, preferences, and goals. Your vision becomes our top priority, guiding us throughout the entire renovation process. We're dedicated to bringing your dream home to life, tailored to your desires.
Tailored Solutions for Your Unique Home
No two homes are alike, and that's why we don't offer one-size-fits-all solutions. Instead, we craft personalized renovation plans that cater to the distinctive features of your home. From custom designs to innovative layouts, we ensure that your renovation is as unique as your property.
Exceeding Your Expectations with Every Project
Our commitment to top-quality craftsmanship sets us apart. We go above and beyond to exceed your expectations at every turn. From the moment we start working on your project until its completion, our skilled artisans pay meticulous attention to detail, ensuring that the finished result is nothing short of exceptional.
Durable and Beautiful Renovations in Puyallup
We believe that beauty should stand the test of time. That's why we use the finest materials and techniques to create renovations that are not only stunning but also built to last. Our durable solutions provide you with peace of mind, knowing that your investment will continue to enhance your home's value for years to come.
Ready to experience the Build Source difference? Contact us today to discuss your renovation project near Puyallup. Let's embark on this journey together, turning your vision into a reality with our local expertise, personalized service, and top-quality craftsmanship.