Puyallup's Fireplace Remodeling
Welcome to Build Source: Your Fireplace Remodeling Specialists in Puyallup!
When you choose us as your fireplace remodeling specialists, you're choosing:
Expertise: Our skilled craftsmen bring years of experience to every project, ensuring impeccable results that reflect your vision.
Quality: We use premium materials and proven techniques to guarantee lasting beauty and functionality in every fireplace renovation.
Personalized Service: Your satisfaction is our priority. We work closely with you to tailor each project to your unique style and preferences.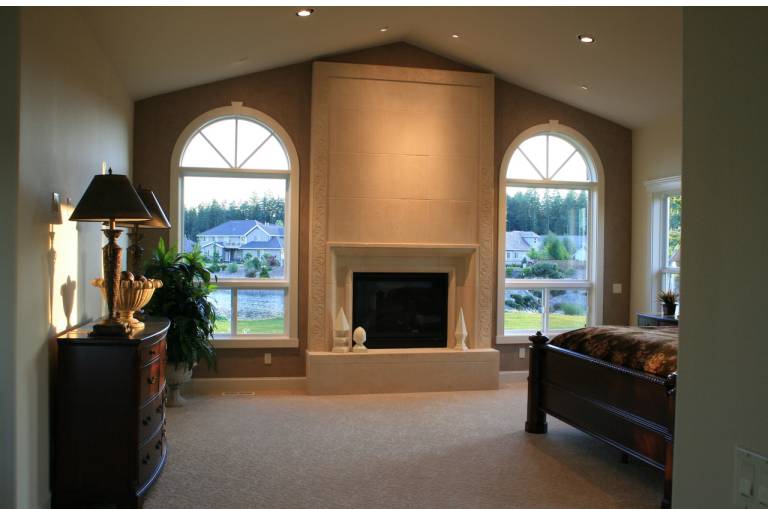 Affordability: We believe in providing top-notch fireplace remodeling that doesn't break the bank. Our competitive pricing ensures you get the best value for your investment.
Fireplace Remodeling Near Me
When it comes to fireplace remodeling near you in Puyallup, Build Source is your trusted partner. Our expert team specializes in transforming your fireplace space to enhance not only its aesthetic appeal but also its efficiency and safety. We understand the importance of creating a cozy ambiance in your home, and that's precisely what we aim to achieve.
1. Transform Your Fireplace Space
Our skilled craftsmen can breathe new life into your fireplace space. Whether you have a traditional hearth or a modern design in mind, we can help you achieve the look you desire.
2. Enhance Efficiency and Safety
At Build Source, we prioritize your safety and peace of mind. Our fireplace remodeling services include the installation of high-quality materials and modern firebox technology to improve heat distribution and reduce the risk of hazards.
3. Create a Cozy Ambiance
We understand the importance of creating a cozy ambiance in your living space. Our fireplace remodeling services are tailored to bring comfort and warmth to your home.
Before diving into your fireplace remodeling project, you may have questions. Here are some common inquiries about our services in Puyallup:
The timeline varies based on the scope of the project, but we'll provide a detailed schedule during your consultation.
Yes, we can recommend eco-friendly materials and energy-efficient fireplace solutions to align with your sustainability goals.
Absolutely. We can work with your current fireplace structure and transform its appearance to suit your preferences.
Get Started with Fireplace Remodeling Near Me
Ready to transform your fireplace and elevate your living space? It's easy to get started with Build Source's fireplace remodeling services in Puyallup. We're here to guide you every step of the way.
Contact Build Source Today
Have questions or ready to begin your fireplace renovation project? Reach out to us today. Our friendly team is here to answer your inquiries, discuss your ideas, and provide the information you need to make informed decisions.
Schedule a Free Consultation
We offer complimentary consultations to assess your fireplace remodeling needs. During your consultation, our experts will visit your location, discuss your vision, and provide personalized recommendations tailored to your unique requirements.