Where Dreams Meet Tiles & Tubs
Welcome to Build Source, Tacoma's trusted partner in home innovation and luxury. For homeowners seeking a personal sanctuary, a retreat away from the hustle and bustle of daily life, our specialty lies in master bedroom suite remodeling. With every project, we commit to not just revamping spaces but transforming entire retreats, one room at a time.
Why Choose Build Source for Your Master Bedroom Suite Remodel?
1. Expertise and Years of Experience:
Tacoma is not just a place on a map for us—it's our home, our community. Over the years, we've fine-tuned our services to address the unique needs and preferences. Our experienced team has transformed countless master suites, each time infusing them with a touch of Tacoma's essence while ensuring they exude luxury and functionality.
2. Commitment to Client Vision and Satisfaction:
For Build Source, a remodeling project isn't simply about bricks, beams, and decor. It's about translating your vision into a tangible reality.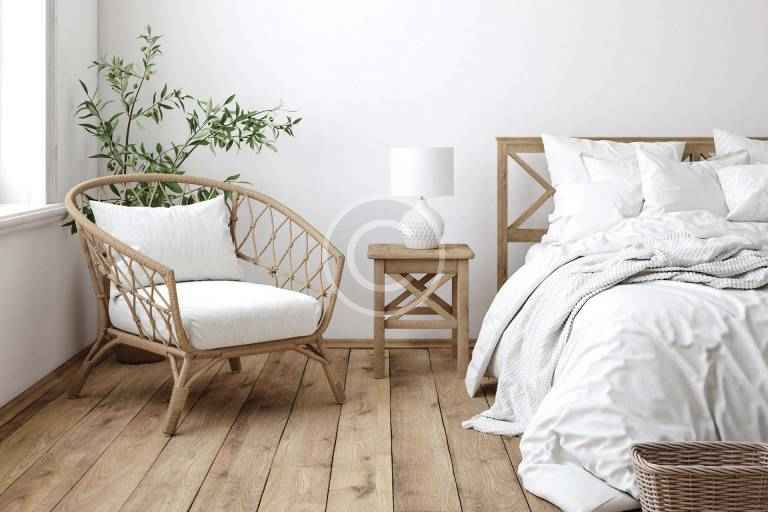 We pride ourselves on our unwavering commitment to understanding your aspirations and desires. From our initial consultation to the final unveiling, every decision and every touchpoint is aligned with what you've envisioned. And our job isn't complete until you step into your remodeled suite with a satisfied smile.
Master Bedroom Remodel Near Me
At Build Source, we recognize that a master suite remodel is more than just a cosmetic upgrade. Delve deeper into the array of specialized services we provide:
1. Custom Cabinetry Installation:
Every homeowner has unique storage needs and aesthetic preferences. We take pride in offering tailor-made cabinetry solutions, Carefully and thoroughly designed to enhance the beauty and functionality of your master suite. Our craftsmen, with their meticulous attention to detail, ensure that every piece resonates with the suite's theme and provides optimal storage.
2. Luxurious Bathroom Additions:
An ensuite bathroom can be the crown jewel of a master suite. At Build Source, we specialize in transforming ordinary bathrooms into spa-like havens. Whether it's a rain shower, a freestanding tub, or exquisite marble countertops, our team ensures that every addition speaks of luxury and relaxation.
3. Lighting and Electrical Upgrades:
Light plays a pivotal role in setting the mood of a space. Our experts at Build Source recognize the importance of perfect lighting in a master suite. Whether you desire soft, ambient lighting for cozy evenings or bright, functional lights for daily tasks, we've got you covered. Our electrical upgrades not only elevate the ambiance but also add a layer of safety and efficiency to your retreat.
4. Architectural Design Consultations:
The true essence of a remarkable master suite lies in its design. Our architectural consultations are aimed at merging aesthetics with functionality. Collaborate with our seasoned architects to craft a layout that optimizes space, enhances flow, and brings your vision to life.
Frequently Asked Questions (FAQs)
We understand that remodeling your master bedroom suite is a significant decision. At Build Source in Tacoma, we aim to answer all your questions and guide you every step of the way. Here are some common queries from homeowners like you:
Conclusion: Your Dream Suite Awaits
At Build Source, we don't just remodel rooms; we curate experiences. Each master bedroom suite we craft in Tacoma is a testament to our dedication, expertise, and the trust homeowners place in us. Your dream suite isn't a distant fantasy; it's well within reach.