Master Bedroom Suite Remodeling Auburn
Welcome to Build Source – Your Expert Master Bedroom Suite Remodeling Partner in Auburn!
Are you dreaming of transforming your master bedroom suite into a luxurious and tranquil space? Look no further! Build Source is your premier choice for top-notch master bedroom suite remodeling services in Auburn, WA. Our team of experienced professionals is dedicated to turning your vision into a reality, creating a space that reflects your style, needs, and comfort.
Why Choose Build Source for Your Master Bedroom Suite Remodeling Project?
We understand the unique architectural styles and design preferences that are prevalent in Auburn. Our local expertise allows us to tailor our remodeling solutions to perfectly match your expectations and the character of your home.
At Build Source, we believe that your master bedroom suite should be a reflection of your taste and lifestyle. Our team works closely with you to develop a personalized design plan that considers your specific requirements and preferences.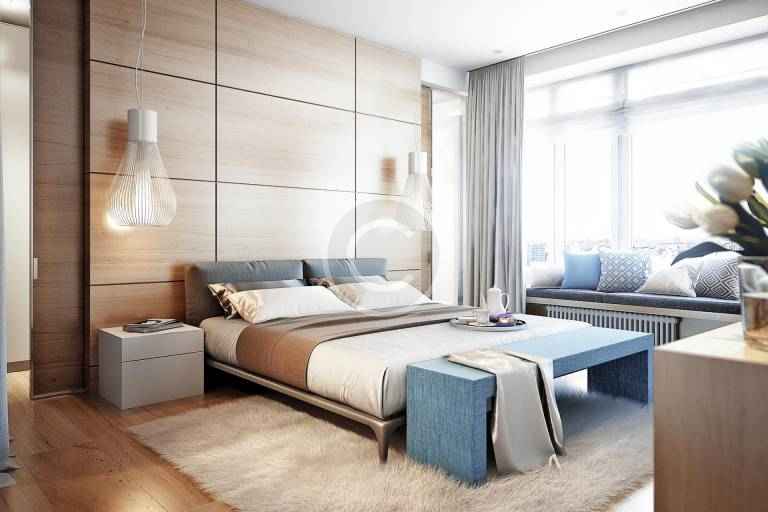 3. Quality Craftsmanship:
We take pride in our commitment to delivering top-quality craftsmanship. Our skilled professionals use the finest materials and the latest construction techniques to ensure your project is built to last.
We understand that your time is valuable. Rest assured, we work diligently to complete your master bedroom suite remodeling project on time and within budget, so you can start enjoying your newly transformed space sooner.
At Build Source, we believe in transparency. We provide detailed cost estimates upfront and keep you informed throughout the remodeling process, ensuring there are no surprises along the way.
Our Master Bedroom Suite Remodeling Services in Auburn Include:
Layout and Design: Our team will work with you to create a functional and aesthetically pleasing master bedroom suite design that maximizes space and comfort.
Custom Cabinetry: We offer customized cabinetry solutions to meet your storage needs while enhancing the overall look and feel of your suite.
Flooring: Choose from a variety of flooring options, from hardwood to luxurious carpet, to create the perfect foundation for your space.
Lighting: Our lighting experts will help you select fixtures that set the mood and highlight key features of your master bedroom suite.
Paint and Finishes: We offer a wide range of paint colors and finishes to match your style, whether it's contemporary, classic, or eclectic.
Ensuite Bathroom: If your vision includes an ensuite bathroom, we can seamlessly integrate this into your design for added convenience.
Closet and Storage Solutions: Maximize your storage with custom closet and storage solutions that keep your space organized and clutter-free.
Get Started Today!
Let Build Source transform your master bedroom suite into the retreat you've always dreamed of. Contact us today for a consultation, and let's start the journey to create your ideal master bedroom suite in Auburn, WA. Our team is ready to bring your vision to life!