Breathing New Life into Old Flames
Welcome to Build Source, Tacoma's leading choice for inspired fireplace transformations. Home is where the heart is, and at the very heart of many Tacoma homes stands a fireplace. Over time, these once-loved centerpieces can show signs of wear, age or simply fall out of style.
Fireplace Services Near Me
Are you seeking top-tier fireplace services right here in Tacoma? Look no further than Build Source. Our dedication to excellence is evident in every facet of our service offerings, and we're right at your doorstep. Let's delve into the spectrum of services we proudly offer to our Tacoma neighbors:
Initial Consultation and Design Brainstorming
Every great transformation begins with a vision. When you partner with Build Source, we kick off our journey together with an in-depth consultation. Our experts sit down with you, understanding your desires, preferences, and the essence of what you envision for your fireplace.
Detailed Inspections and Safety Checks
A fireplace isn't just about aesthetics; it's a functional piece of your home that requires utmost care. Our team conducts meticulous inspections, assessing the current condition and ensuring that all safety standards are met or surpassed.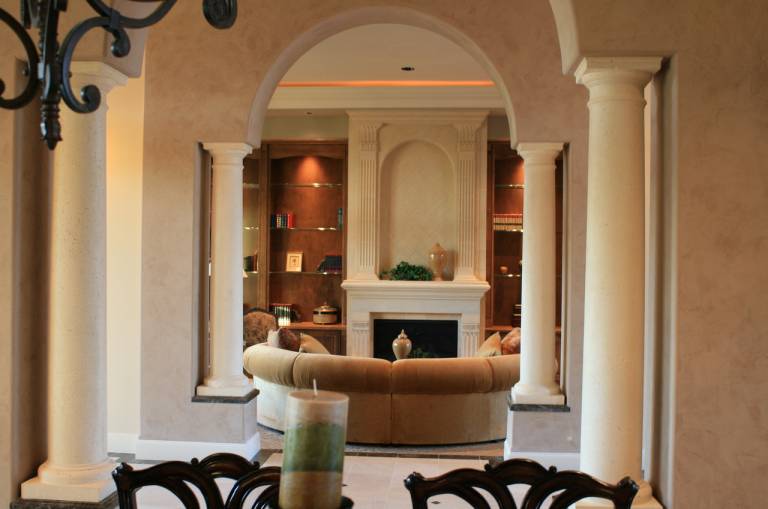 Choosing the Right Materials and Aesthetics
With a plethora of materials and design options available, making a choice can be overwhelming. But worry not! Our team guides you through the entire selection process. We ensure that the material and design chosen not only elevates the beauty of your space but also stands the test of time.
Getting Started with Build Source
You've seen what we offer and caught a glimpse of our passion. Now, you might be wondering: How do I embark on this fireplace transformation journey with Build Source? It's simpler than you think!
Easy Steps to Get Started with Build Source:
Reach Out for a No-obligation Consultation: We believe in a transparent process. Begin by contacting our team. Whether you have a concrete idea or just a spark of inspiration, we're here to listen and guide you.
Let's Envision the Next Chapter of Your Fireplace Together:
Our consultations aren't just about business; they're collaborative sessions. We want to dream with you, blending our expertise with your vision to craft a fireplace design that truly resonates with you and your Tacoma home.
We understand the significance of a fireplace in a home. It's not just a source of warmth but a cornerstone of memories, stories, and cherished moments.
Our mission? To reimagine the warmth and charm of Tacoma homes, one fireplace at a time. As we've done for countless Tacoma residents, we're excited to journey with you, transforming your hearth into a masterpiece of design, functionality, and sentiment.